Hells yeah!!!! Totally shocked me too.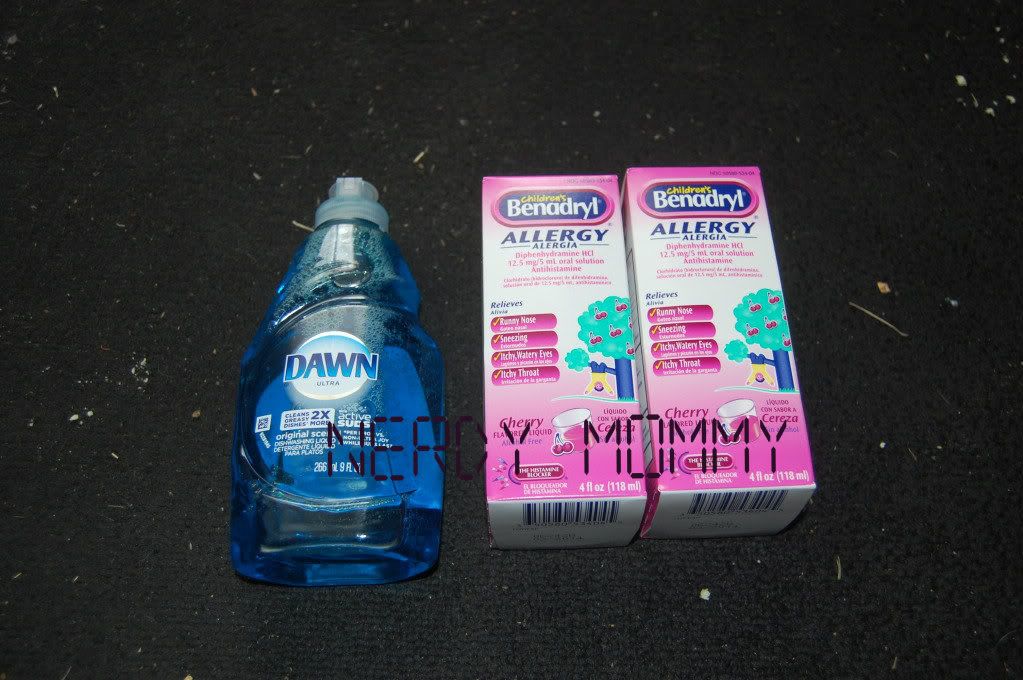 See, my little Miss Bug needed Children's Benadryl, so I took the opportunity to go stock up. I got one bottle at
Wags
today and a couple of other things to start building my Balance rewards. I saw that CVS had a pretty good deal on it as well, so I went there too. ($2 ECBs? Yeah, I'll take those!)
I had $5.67 in ECBs from my last trip, so on top of the (2) $1/1 coupons I had, it brought my total down to $2.18 with tax. Of course the $2 ECBs technically made it free, so I suppose I got those free as well.
I also got $1 ECB from the
Green Bag tag
program. Guess what ECB paid for my Dawn dish soap that was on sale for $.99? Yup....the one from the Green Bag tag. The total was $1.09, so I reached in my purse to pay for the tax. Hey, I thought I had to. My cashier told me that I didn't need to pay for the tax. "It's free!" she said, loaded everything in my bag and got out of there. LOL
TA DA!!!